Instrument Sales
All The Right Gear To Get You Started & Keep You Going
Choosing the right instrument for new students is a critical step in their success. While it's normal for muscles to develop and mature while learning an instrument, it shouldn't be painful due to an instrument of poor quality. We sell a variety of affordable, high quality instruments for musicians of all ages and skill levels which are specifically selected to keep the process of learning inspiring, fun and safe. Come let us help you find your perfect instrument.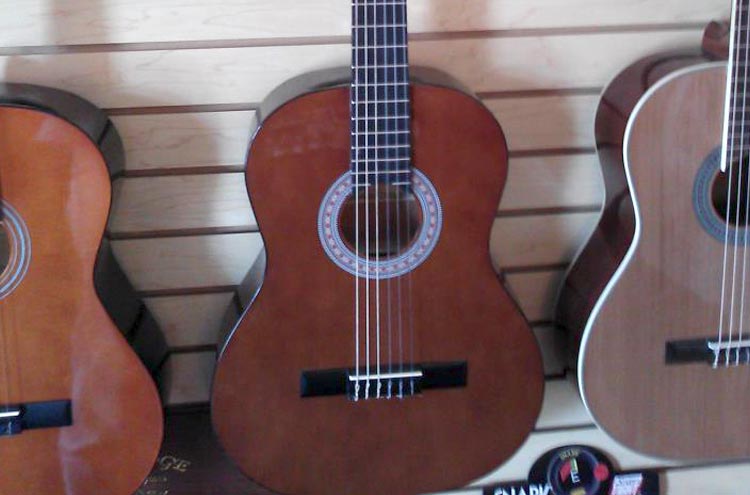 Featured Instruments
High Quality Instruments At An Afordable Price
Instrument Rentals
Affordable, High-Quality Instrument Rentals With Perks
Our instrument rental plans are very affordable and practical, combining high-quality instruments with a hassle-free process – no credit checks or intrusive applications! All our instruments are brand new, setup in the USA and meet or surpass National Music Educator (MENC) requirements. You do not need to be enrolled at our school to rent. Your rental can even be applied to the purchase of your instrument.
Rental Prices Per School Year
Monthly pricing to easily fit your budget
Cornets, Baritones, Euphoniums and more available
Instrument Repairs
Keep Your Instruments Reliable & Sounding Great
Let us help keep your instrument playing like it it should. We provide repairs offsite for all major band and orchestral instruments. Turnaround time varies but averages 1-2 weeks. Click here to learn more: www.easybandrepairs.com.